Here at Surfside Engraving, we have been the suppliers of Name Badges, Trophies and Engraving Services in Australia for over 25 years.
We are based on the Gold Coast and proudly Australian made and owned, with the ability to ship your order to anywhere in Australia.
We can deliver a wide variety of products ranging from name badges, traffolyte labels, trophies, laser engraving, and plaques through to lapel pins, cast badges, engraved key tags, acrylic key tags, glass and timber honour boards, just to name a few.
We pride ourselves in being flexible for our customers: should there be a particular item you are after that's not listed on our website, just ask as our specialist portfolio carries a variety of products.
AUSTRALIA'S
NUMBER ONE
NAME BADGE &
TROPHY SUPPLIER
SOME OF OUR INCREDIBLE CLIENTS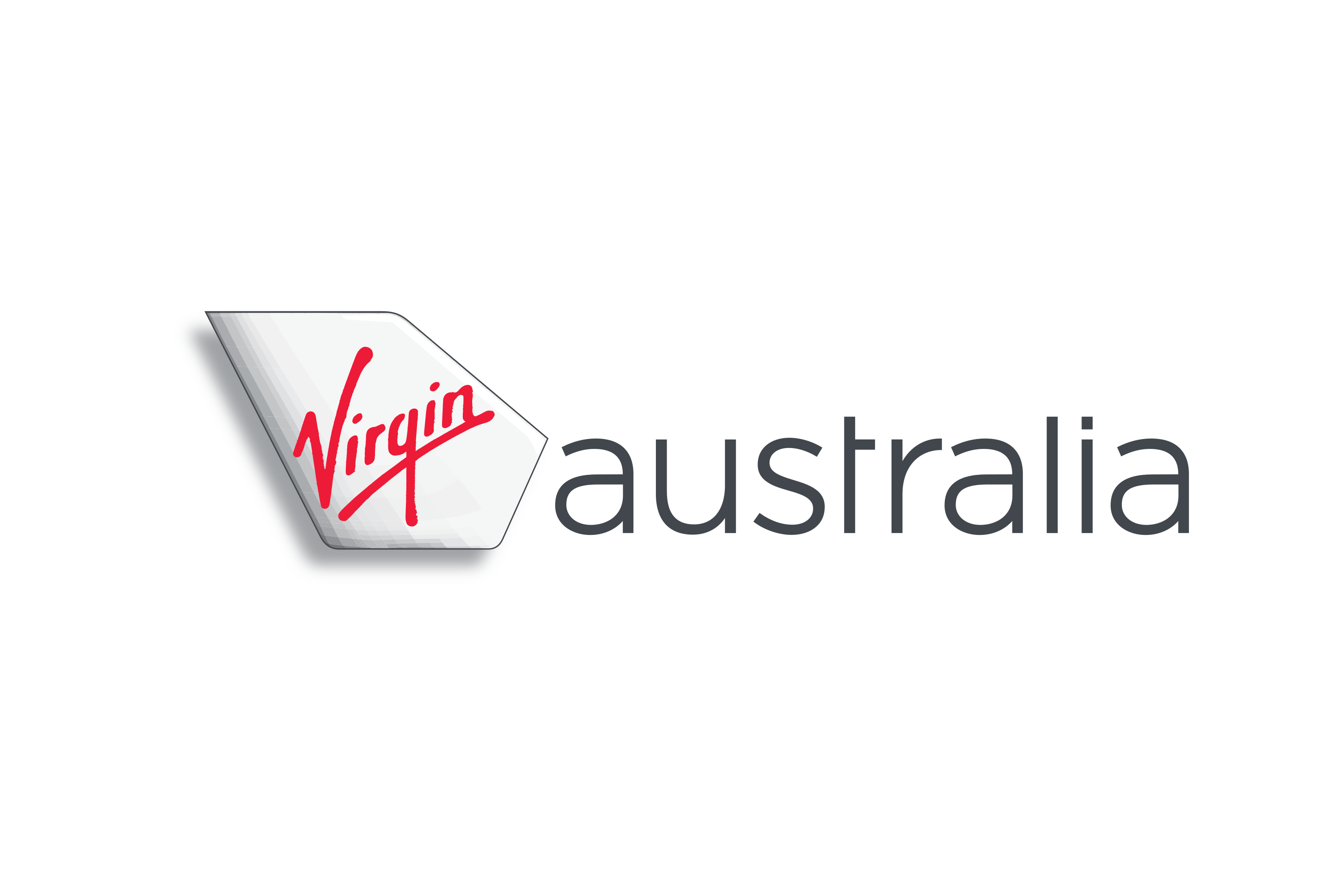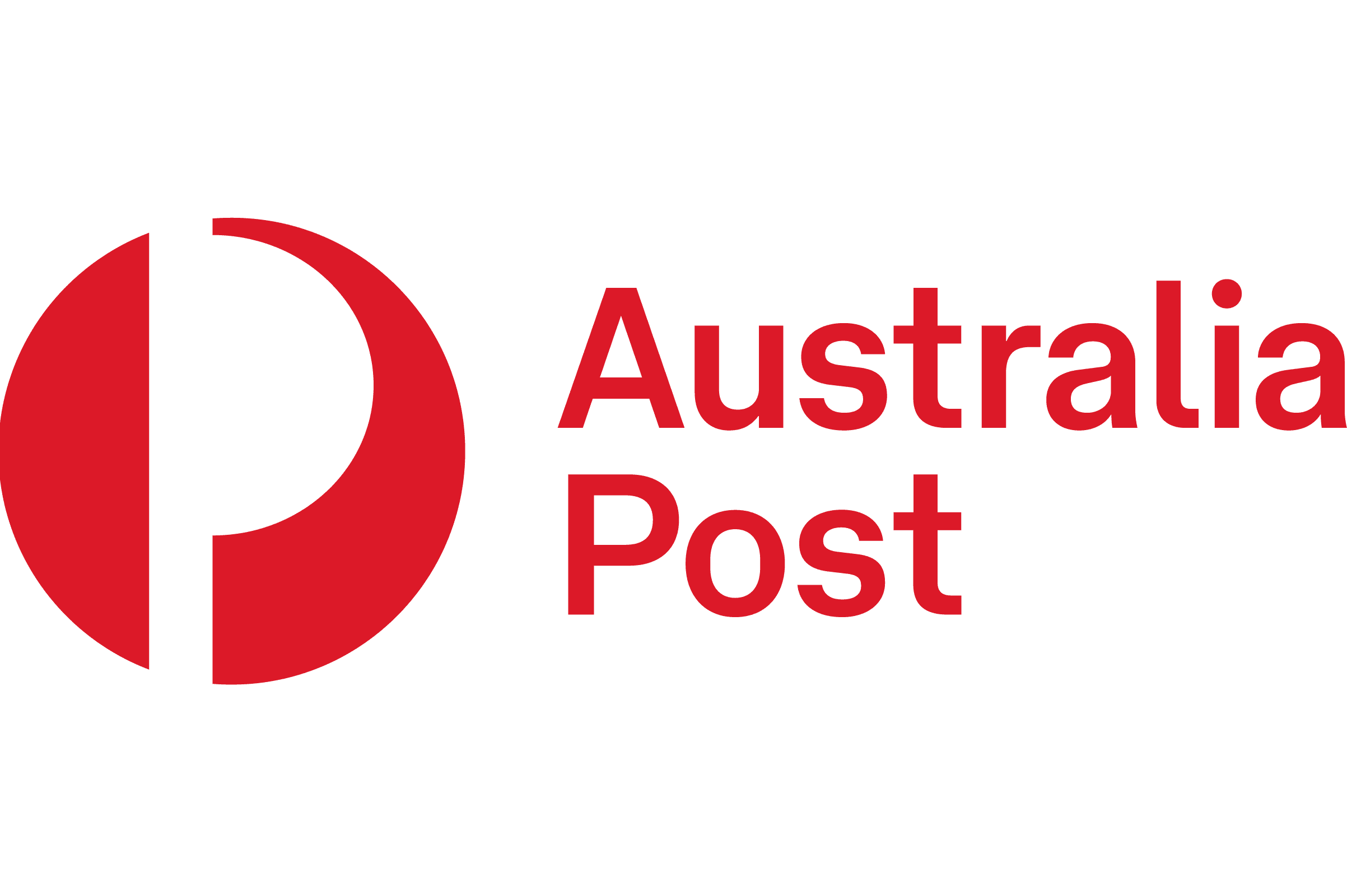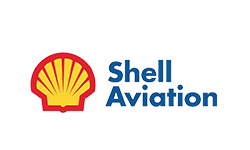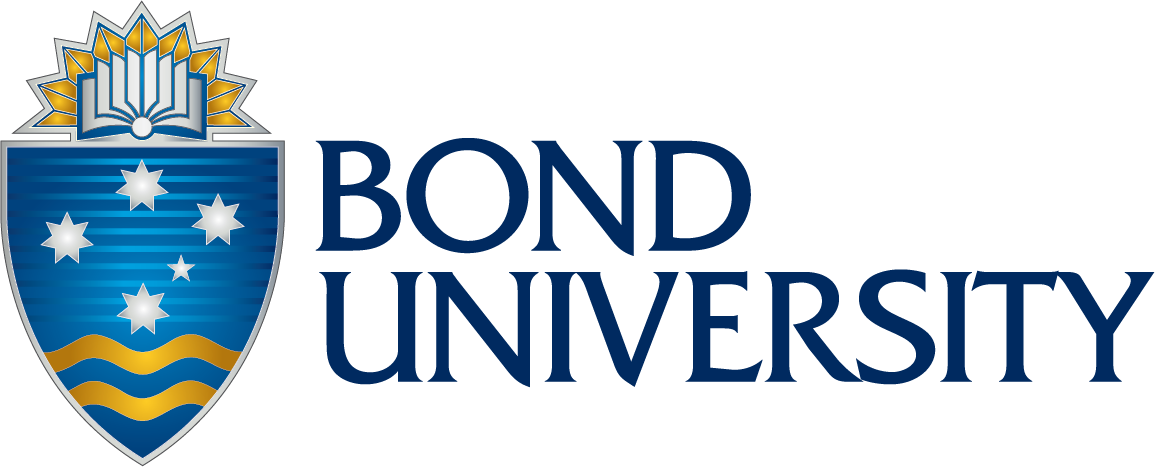 A WORD FROM OUR CUSTOMERS
"Thanks guys, keep up the good work! Surfside Engraving has completely surpassed our expectations. You won't regret it."
- Aaron Lynas
"Surfside Engraving is borh attractive and highly adaptable. Just what I was looking for"
- Connor Ardill
"Thanks for the great service. I will refer everyone I know. It really saves me time and effort"
- Linda Collins